Rathi
RATHI, a name that is at the core of numerous landmarks, infra-structural marvels and millions of homes for over six decades now. At RATHI, the art of making steel is a magnificent obsession. And it has been so since the early 1940's, when a vision took the shape of reality Starting from a re-rolling mill with a production capacity of 369 kilograms per day, today RATHI has a production capacity of over 1 million tonnes annually, being produced at multi-locational, state-of-the-art plants. RATHI stands tall as one of the most trusted and reputed brands for high strength steel bars in the secondary steel sector of India. The company takes pride in being the exclusive licensee for Thermex Steel Bars for entire Northern India in collaboration with H & K Germany. Through decades, the company has remained at the forefront of the secondary steel sector with numerous Techno-Innovations. It was the first to introduce TOR Steel in India in collaboration with TOR lsteg Steel Corporation, Germany which ensured 40% saving in steel consumption.
RATHI steel is at the heart of monumental landmarks like Lotus Temple, Delhi Metro Rail, LIC Building, Chattarpur Mandir Complex, Narora Atomic Power Station and numerous flyovers, skyscrapers and millions of Indian homes. In its endeavours to break new grounds in techno-superiority and service quality, RATHI has now introduced RATHI SHAKTIMAN and RATHI SHAKTIMAN EXCEL construction steel bars. This has been done in keeping with its mission to produce steel bars that are technologically superior, earthquake resistant, cost efficient and are the basis of structures that will last for the generations to come.
Many firsts the Journey to Excellence
For more than 60 years, RATHI has continued to set the standards for excellence and innovation in the steel industry with many firsts:
• First to win exclusive rights from TOR Isteg Steel Corporation, Germany to manufacture and market its TOR Steel in North India
• First to set new product parameters. With its extra strength, RATHI reduces steel consumption by 25% and reduces cost by up to 40%
• First to install Natural Gas Fired Reheating Furnaces
• First to set up Mini Steel Plant in North India
• First to introduce the concept of Branded Retailing of steel through exclusive RATHI Steel Shops
• First to launch the revolutionary Thermax Technology in South Asia under the licence from H & K Germany
• First to introduce RATHI SHAKTIMAN Construction Steel Bars
• Only ones to have 100% in-house capacity to produce chemically tested billets in their own furnace in North India
• First and only ones to have direct hot charging from their own furnaces in North India
• First to launch a premium brand of RATHI SHAKTIMAN EXCEL into the market and adopt per piece selling method for the same
• First and only ones to have grade '500 D' in sizes ranging from 8 to 32mm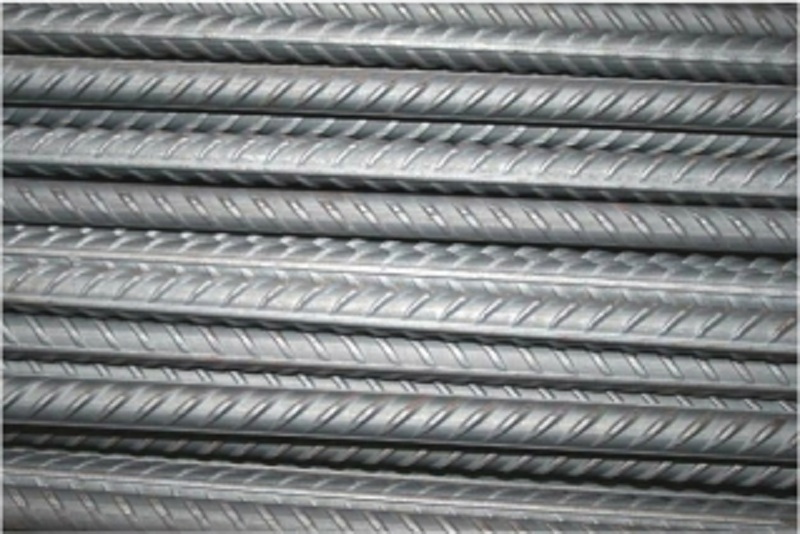 The unique rib pattern of RATHI SHAKTIMAN Steel Bars is not only uniform but also solid and provides unparalleled bond strength between the bar and the surrounding concrete. RATHI SHAKTIMAN Steel Bars conform to the stipulations of IS:1786 and international standards.
Reassuring Tensile Strength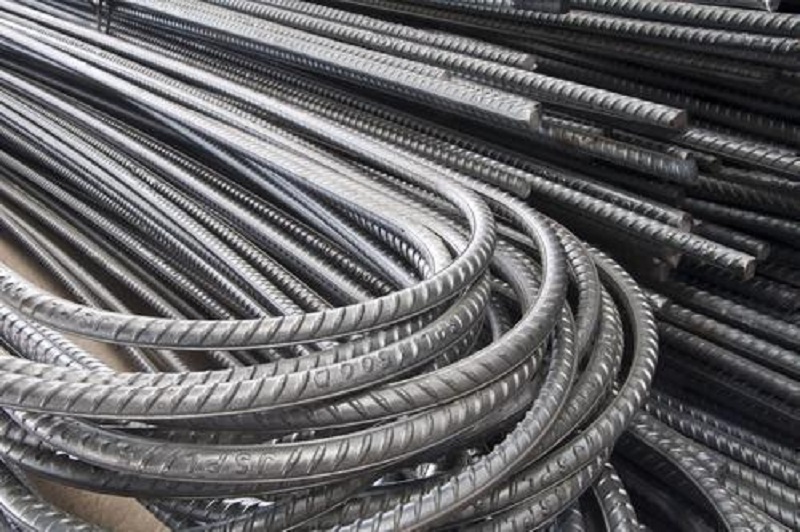 The higher tensile strength of RATHI SHAKTIMAN Steel Bars enables a reduction in the quantity of steel required in civil projects. RATHI SHAKTIMAN Steel Bars have exceptional dimensional tolerance and are rolled on the negative side of the Indian Standards Code, resulting in lower steel consumption.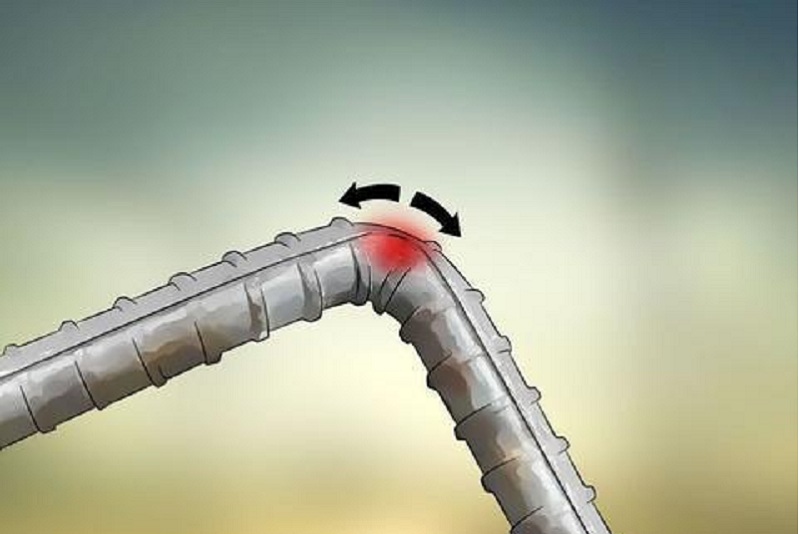 With their tough outer surface and soft core, RATHI SHAKTIMAN Steel Bars have excellent bendability, which makes the work at construction sites easy and safe. RATHI SHAKTIMAN Steel Bars can be bent around mandrels much smaller in diameter than those specified in IS: 1786.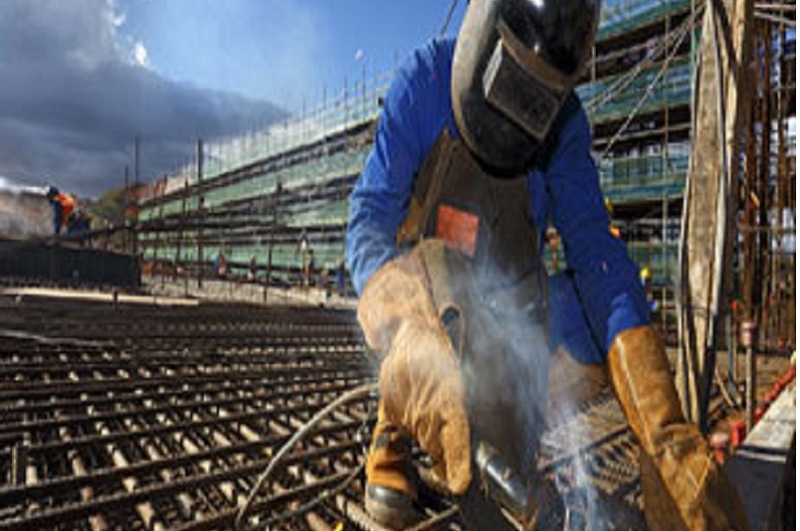 Due to the controlled quantity of Carbon and Manganese, RATHI SHAKTIMAN Steel Bars derive excellent weldability. There is no loss of strength at weld joints. This ensures that they can be butt-welded or lap-welded without any requirement for pre or post welding treatment.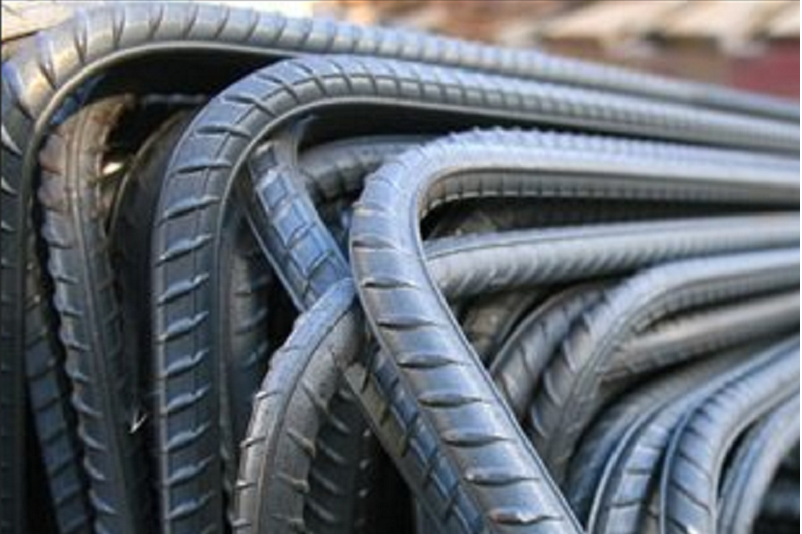 RATHI SHAKTIMAN Steel Bars are a perfect combination of strength and ductility. Elongation in RATHI SHAKTIMAN Steel Bars is a measure of ductility, and the very fact that RATHI SHAKTIMAN Steel Bars attain elongation of up to 22%, says it all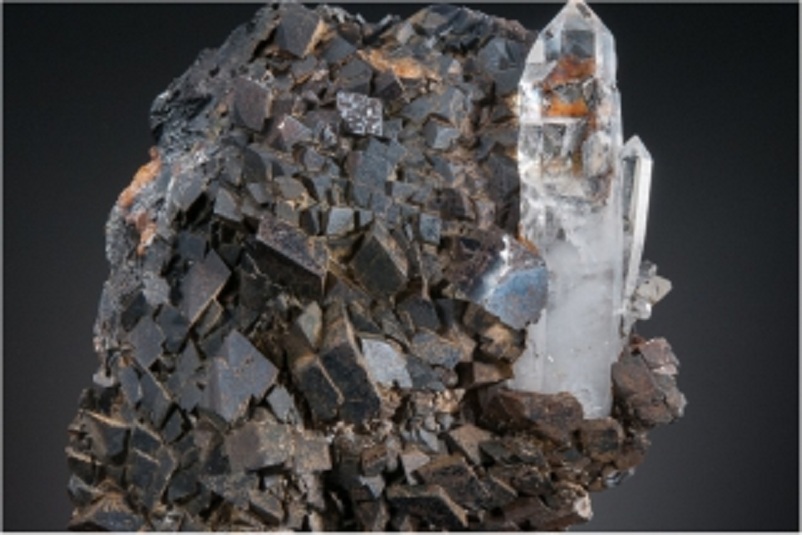 Low Sulphur & Phosphorus:
Rathi Shaktiman Excel steel rebars are made from steel made from virgin iron ore. Hence these are free from impurities. Further, during manufacturing, the steel is purified using best of intermediary processes. Lower impurity content gives it uniform properties across the length.
Innovative method of Manufacturing of Steel Bars
Hot charging and hot delivery process of continuous casting billet has the advantages of saving energy, improving the production capacity of heating furnace, reducing the burning loss of billet, decreasing the rolling fault, improving the rate of finished products, speeding up the logistics movement, reducing billet storage warehouse and liquidity occupation etc
Empty tab. Edit page to add content here.